Sharon L. Killion
Founder, ChFC, RICP, CFS
Sharon grew up in the Lake Highlands area of Dallas and now lives in Preston Tower located in East Preston Hollow. She's been in the Financial Services business for 20+ years. She followed her mother's footsteps by attending SMU and eventually earned her Master's Degree there. She loves learning and began her career in the financial services industry in 1996 after a successful corporate career selling National Advertising for USA TODAY—back when it was print only! LOL!. She developed her love for finance and the investment industry from her father, Sledge Killion, CLU, who has been in the business for over 55 years! Like Father, Like Daughter. 😊
Sharon received her Chartered Financial Consultant (ChFC) designation in 2004 from The American College of Financial Services in Bryn Mawr Pennsylvania. The ChFC is an intense eight course program with proctored exams covering investments, retirement planning, taxes, insurance and advanced financial planning. This program took Sharon three years to complete while working at the same time. Not an easy feat while working for sure! 😊 Sharon loved the courses because she loves working with her clients to build solid yet flexible financial and retirement plans that help them prepare for life-changing events and ensure a secure retirement.
Recognizing an urgent demand for expertise in structuring effective retirement income plans, Sharon earned the Retirement Income Certified Professional Designation (RICP) in 2017. This designation has enabled her to provide tremendous value by delivering smart strategies for creating sustainable income for her clients in retirement. There are only 6,000 Advisors who hold this designation out of over 600,000 in the US. The rigorous three-course (master's level) program helps advisors master income planning, a key focus not fully covered in other designation programs. Using the most current techniques RICP's identify income needs and objectives and evaluate a client's current situation to those goals. Individuals who earn a RICP can provide expert advice on a broad range of retirement topics including income needs and objectives, estate issues, risks to the retirement plan, Social Security, Medicare, health insurance and housing decisions, and income taxation.
Sharon also attained the professional financial designation of Certified Fund Specialist (CFS) from the Institute of Business and Finance in 2000. This designation covers all aspects of Mutual Funds, ETF's, REIT's, closed-end funds necessary for portfolio construction. It also covers advanced fund analysis and selection, asset allocation and advanced portfolio construction.
You can see that Sharon NEVER stops learning. 😊 She does all she can to make sure she's on top of investments, Retirement Planning, Financial Planning, Estate Planning and strategies to help mitigate taxes to help her clients for the long term.
She has a Bachelor of Arts degree from UT, Dallas and a Master's degree from SMU. Sharon holds the Series 6 and 63 licenses and is an Investment Advisor Representative. She also has a Group I Insurance License and Variable Contract License with the State of Texas.
Sharon loves living with her husband, Hank, and Malti-Poo, Bella, on the 15th floor of their North Dallas high rise building. She enjoys reading, the Arts, fitness walking and traveling to exotic places. She believes in developing and maintaining a positive mindset and helps others do the same. You'll find her and her husband, Hank, rooting for the SMU Mustangs whenever possible. Pony Up!
Getting to Know Sharon
Favorite Foods: Mexican Food & Indian Food. Sharon loves the spice!
Favorite Quote: "Expect Success!" — Sharon Killion
Best Piece of Financial Advice Received: "Don't live in more house than you can afford and only buy what you can with cash or don't buy it." — Sledge Killion (Sharon's Father)
Favorite Place Sharon Has Ever Visited: Egypt, visiting all the ancient Egyptian Pyramids, Temples and Tombs
Most Exotic Place Sharon Has Ever Lived: Uvongo, South Africa; Sharon worked as a successful Real Estate Agent there and later became a Certified Business and Marketing Coach and sought after speaker to Entrepreneurs.
Bucket List Item: Visit the Tahitian Islands, the Lascaux Caves in the Perigord in Southwestern France.
Favorite Movies: It Happened on Fifth Avenue, The English Patient, North by Northwest, Breakfast at Tiffany's
Favorite Books: The Amelia Peabody Series by Elizabeth Peters showcasing the golden age of Ancient Egyptian Archeological discoveries and Martin Walker's Bruno, Chief of Police Series set in the Perigord in Southwestern France.
Biggest Accomplishment: Seeing clients living happily in retirement!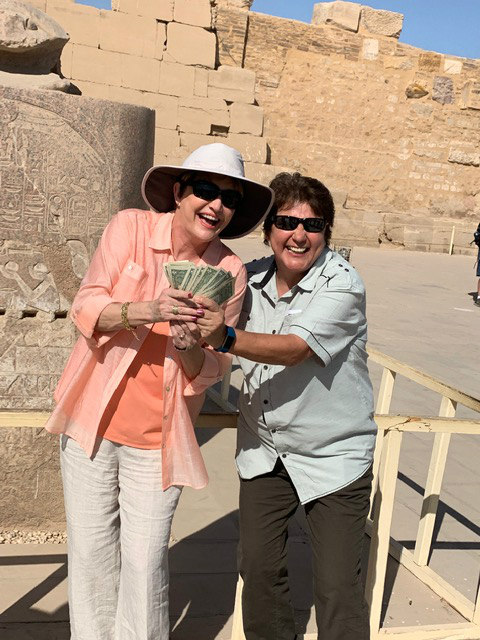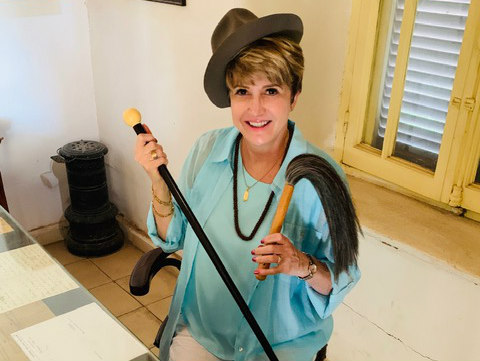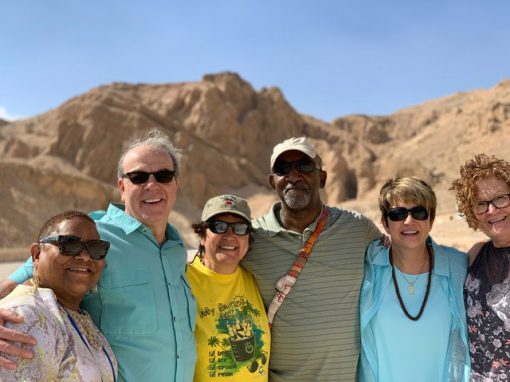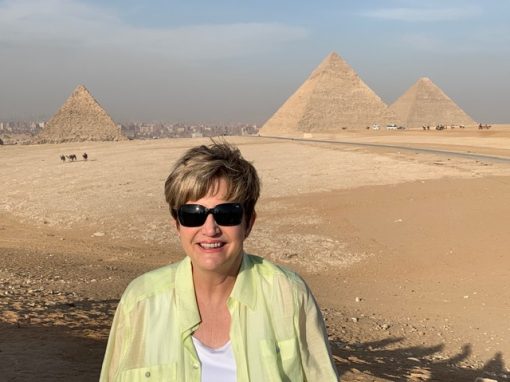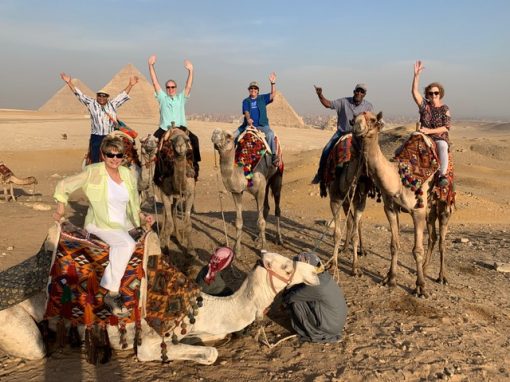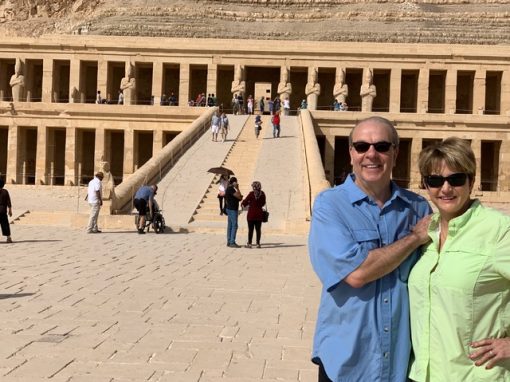 Sharon typically supports the following clients:
Current University (including SMU, UTD & UT Southwestern), Corporate & Municipal (County) Employees with a 403(b), 401(k) or 457 plan who want an Advisor who truly cares for them like family to help them manage their account to help them reach their On Time Arrival in Retirement.
Busy High Level Professionals who are highly focused on their work and want support from a Caring Retirement Planning Partner whose only job is to help them reach their Dreamed-Of Retirement Destination.
Committed Investors (Retired or Close to Retirement) seeking the best investment strategies that suit their vision and objectives to help them plan and reach their Dreamed-Of Retirement.
Employees with New Opportunities looking for someone who will guide and explain all their Rollover 401(k), 403(b), Pension or IRA options. Whatever your needs, Sharon can help ease your transition and help you reach your financial goals.
Retiring Employees looking for a Caring Retirement Planning Partner who recommends investment and retirement planning & income strategies that allow them to feel CONFIDENT & EMPOWERED in retirement.
Women who need and want support financial and retirement planning for their On Time Arrival and Dreamed-Of Retirement, going through a Divorce or recently divorced, dealing with the passing of their Spouse or receiving an inheritance and need support and guidance on their planning and investment options.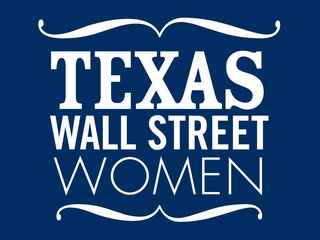 Explore the possibilities
© 2022 SKS Retirement Solutions
Securities and Advisory Services offered through UNITED PLANNERS FINANCIAL SERVICES, INC. Member FINRA, SIPC. SKS Retirement Solutions, Inc. and United Planners are independent companies. Check the background of your financial professional on FINRA's BrokerCheck.