Taking Control after Divorce
Unfortunately, 50% of all marriages end in divorce. As soon as divorce becomes eminent, women immediately face significant emotional, psychological and financial adjustments. No one hopes or plans on divorce, but typically, women are more financially vulnerable and unprepared for the financial adjustments they may need to make.
Sharon has helped many clients take control of their finances and their lives following a divorce. She will work with your attorney and is there to be your partner and guide as you weather one of the most emotional times of your life.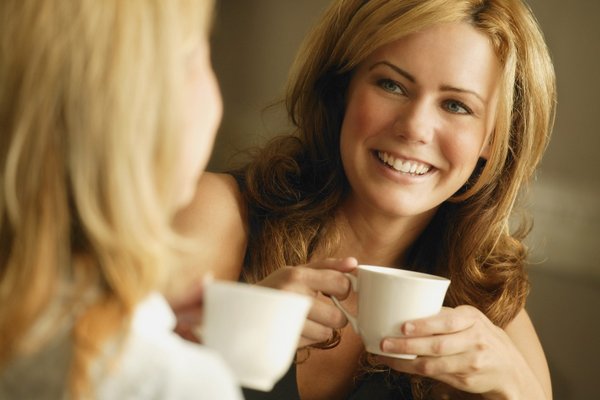 Sharon works with you to ensure you understand all your financial planning options. She helps you sort through income, debt, investments and retirement plans so you have clarity on your complete financial picture before, during and after divorce.
She also helps you with budgeting, cash flow analysis and ongoing investment management so you have a clear understanding of how much it will cost to maintain your current lifestyle. Women have many questions as they navigate a divorce, questions such as:
Will you have enough to live on now and in the future?

What short-term and long-term goals do you have in mind for your children?

Do you understand financial issues that could affect or jeopardize your financial security?

Can you afford to stay in your current home or should you move?

Do you and your children still have health insurance coverage options under your ex-spouse's plan?
No matter what your question may be, Sharon is there to answer it. She is 100% committed to helping you regain your financial and personal independence throughout the entire divorce process.
If you've been searching for a financial partner who is a woman who understands you as a woman, one who cares about you as a person and wants to teach you, empower you and help you navigate your financial life, schedule a Sit-Down with Sharon. It'll be like meeting an old friend and catching her up on your life.
Explore the possibilities
© 2022 SKS Retirement Solutions
Securities and Advisory Services offered through UNITED PLANNERS FINANCIAL SERVICES, INC. Member FINRA, SIPC. SKS Retirement Solutions, Inc. and United Planners are independent companies. Check the background of your financial professional on FINRA's BrokerCheck.