Learning to Live Again After the Death of a Spouse
Losing a spouse is one of the most traumatic events you'll ever experience in life. Unfortunately, it's during this confusing, emotional time that you're often expected to make many important financial decisions that can potentially impact the rest of your life.
Although some of these decisions require your immediate attention, many major decisions, especially those with long-term consequences can and should be postponed. You'll need time to grieve, adjust and decide how and where you want to spend the rest of your life.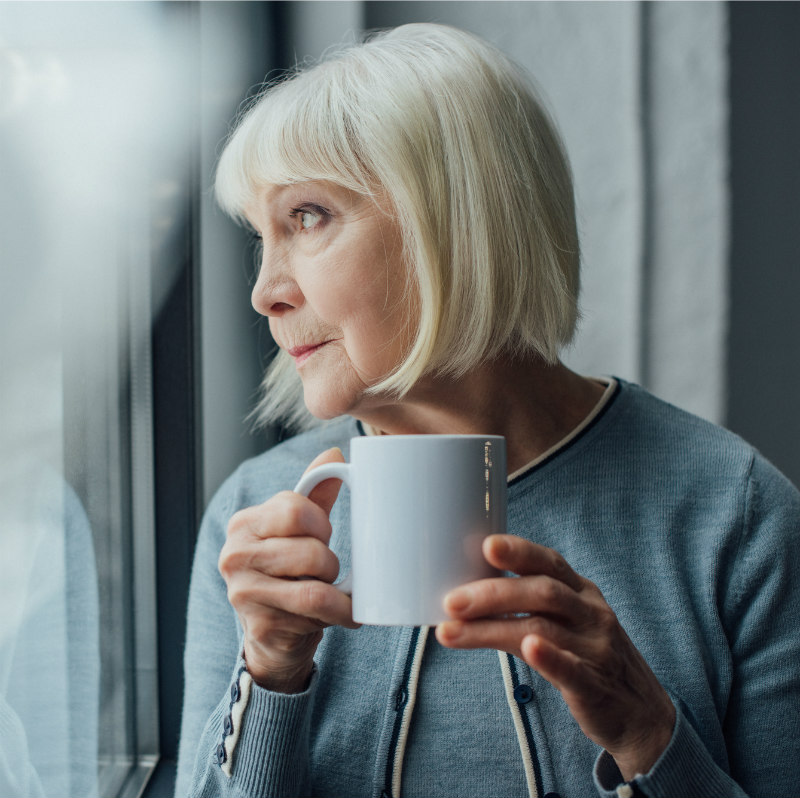 Sharon can be an invaluable resource in helping you get organized and prioritize. She breaks everything down for you into a checklist of what needs to be done:
Immediately

Within the First Two Weeks

Within One Month

Within the First Six Months

By the Second Year
It's normal to experience doubt and uncertainty about your future, especially when your financial security is uncertain. Your ability to live well in the future depends on three things: your income, your expenses and your long-term needs.
Sharon will work with you to develop Your Retirement GPS™. It can be your guide to next steps and adjustments you may need to make to feel more comfortable with your new lifestyle.
If you've recently experienced the loss of a spouse, you need a financial partner who cares about you as a person and wants to educate you, empower you and help you navigate your new financial life. Sharon's caring approach has helped many clients build financial confidence again after the death of a spouse. Schedule a Sit-Down with Sharon. She'll be there with you every step of the way.
Explore the possibilities
© 2022 SKS Retirement Solutions
Securities and Advisory Services offered through UNITED PLANNERS FINANCIAL SERVICES, INC. Member FINRA, SIPC. SKS Retirement Solutions, Inc. and United Planners are independent companies. Check the background of your financial professional on FINRA's BrokerCheck.