Dedicated. Accessible. Caring. Experienced.
Since Sharon is an independent (no quotas) Financial Advisor of United Planners, she is not held to any proprietary products.
She is free to provide you with investment options, services, and guidance that are most beneficial to meet your financial and retirement goals.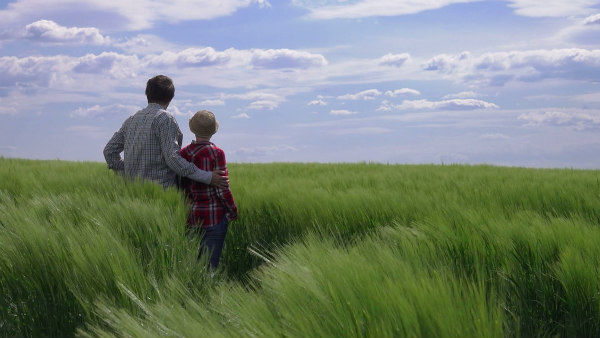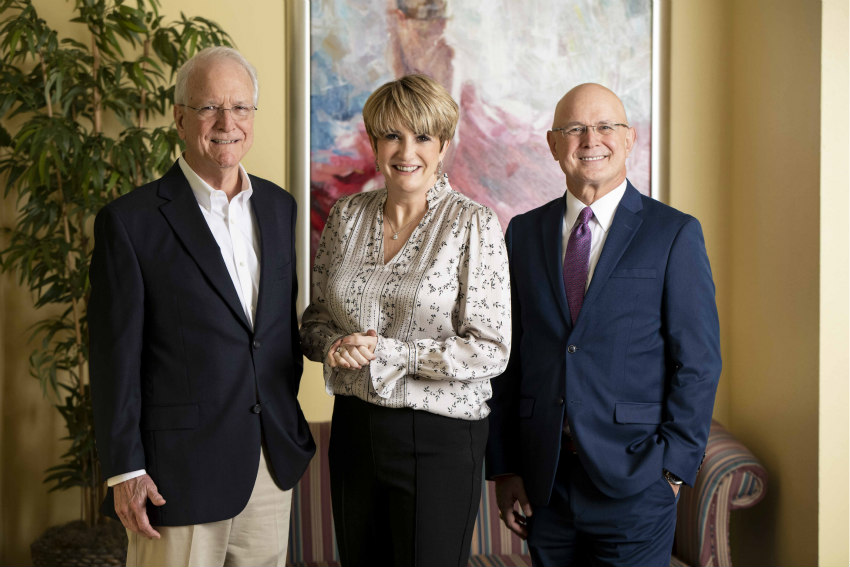 Message from Sharon (2 minutes)

You would never dream of driving from Dallas to Denver without a GPS system to plot the best route for you, warn you of potential roadblocks and help you navigate through detours. Your Retirement GPS™ does these same things for you financially.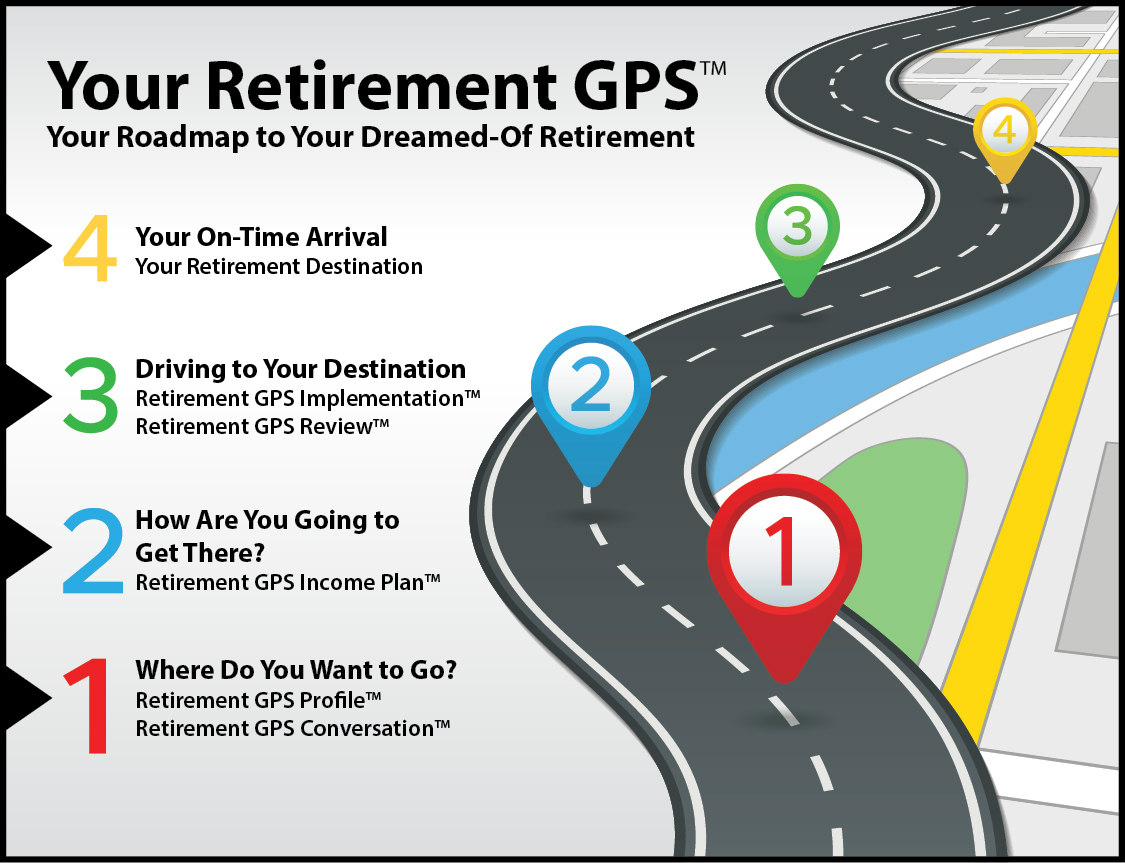 Money Isn't Difficult When You Have Your Retirement GPS™
Learn more about how Sharon Killion, SMU graduate from the Lake Highlands area in Dallas can support you in reaching your Dreamed-Of Retirement. Meet with Sharon for a Getting-To-Know You Session.
Sharon L. Killion, Founder, ChFC, RICP, CFS began her career in the financial services industry in 1996 after a successful corporate career. She does all she can to make sure she's on top of investments, Retirement Planning, Financial Planning, Estate Planning and strategies to help mitigate taxes to help her clients for the long term.
Retirement is by far, the most expensive purchase you'll ever make. So how much does an average retirement cost? Of course, everyone is different but if you don't know how much retirement will cost, you can't possibly know whether you're saving enough to fund the retirement.
As a woman, a business owner, a wife, stepmother and a grandmother, Sharon knows how many directions a woman can be pulled in a day. She understands that women want someone who will give them straightforward answers they can understand.
Having Your Retirement GPS™ means you're not alone anymore. With Sharon you have a guide and a partner who cares about you and is there to help you navigate every stage of your financial life–through the good times and the not-so-good times.
You see, you're not just an account number to her and her team. You're a person. As part of her client family, she likes taking the time to understand you, your family and all your hopes and dreams. After all, that's what being part of a family is all about.
Sharon's office is right across SMU at Fondren and 75. With Sharon you have a personal Retirement & Financial Planner who helps you with your plan's options and gives you your own personalized Your Retirement GPS™ Roadmap.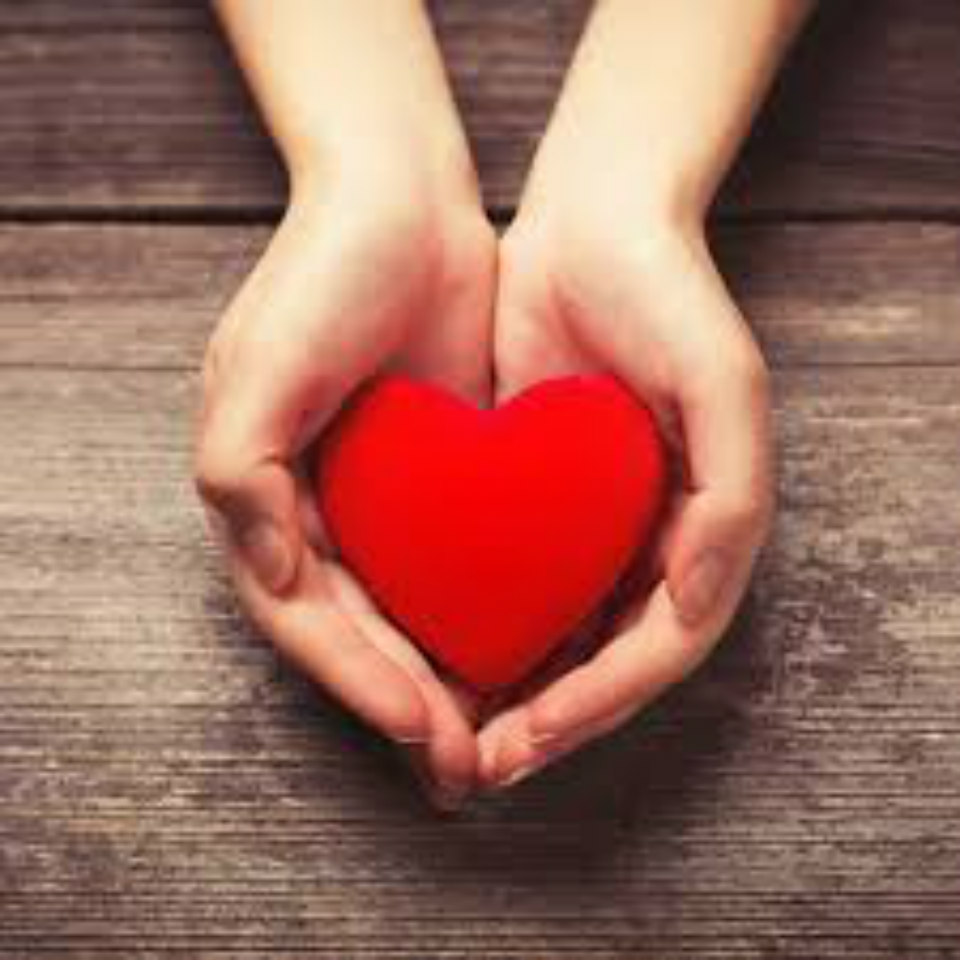 Having Your Retirement GPS™ means you no longer need a translator to make sense of the "financial-ese" you get at a lot of other firms. We talk in straightforward plain English because we want you to understand everything about your money. You deserve that.
When you leave our office, you're going to understand how your money is working for you, why you're in the investments you're in and how those investments are going to help move you closer to your goals.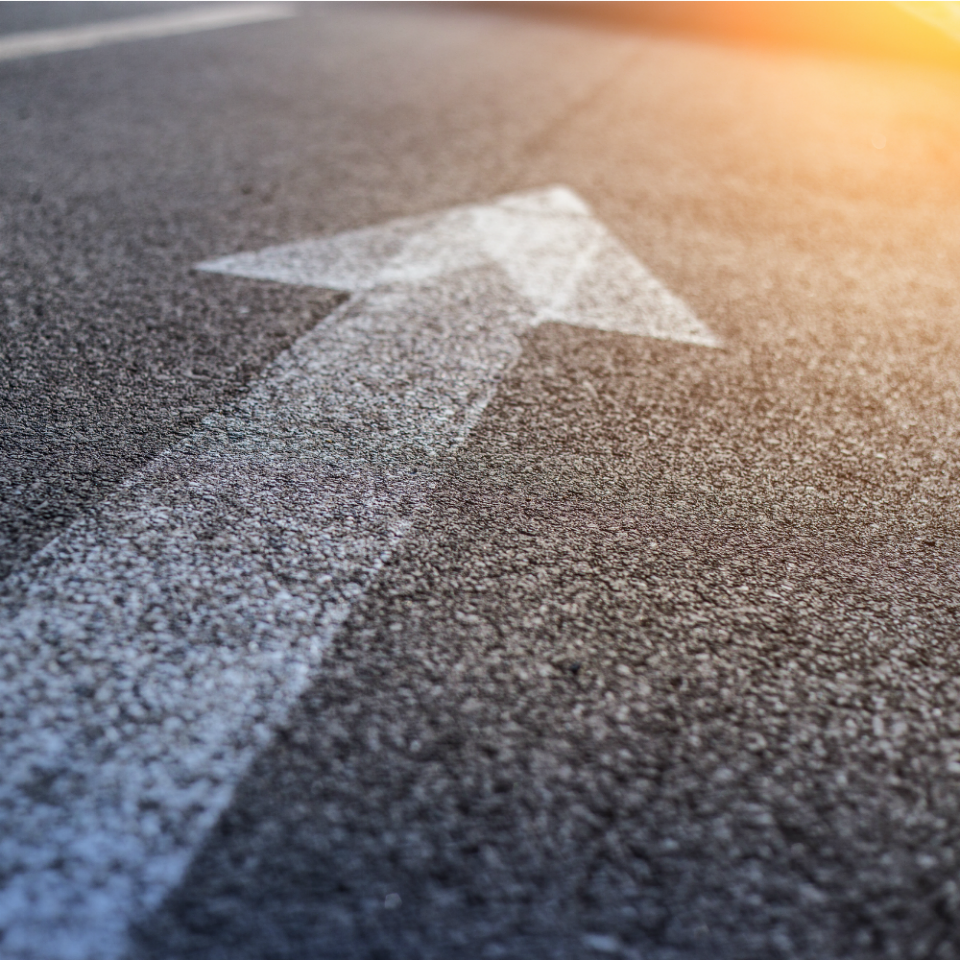 Having Your Retirement GPS™ means having an experienced advisor you trust, someone you feel comfortable talking to and most importantly, someone who answers all of your questions openly and honestly. Transparency is important to us because that's what gives you confidence and peace of mind.
When you leave our office, you'll know why we're doing what we're doing with your money and how much it's going to cost you to do it. We're here to make your life easier and do all we can to help you minimize your money stress, so you have more time to spend on the things that give your life meaning and purpose.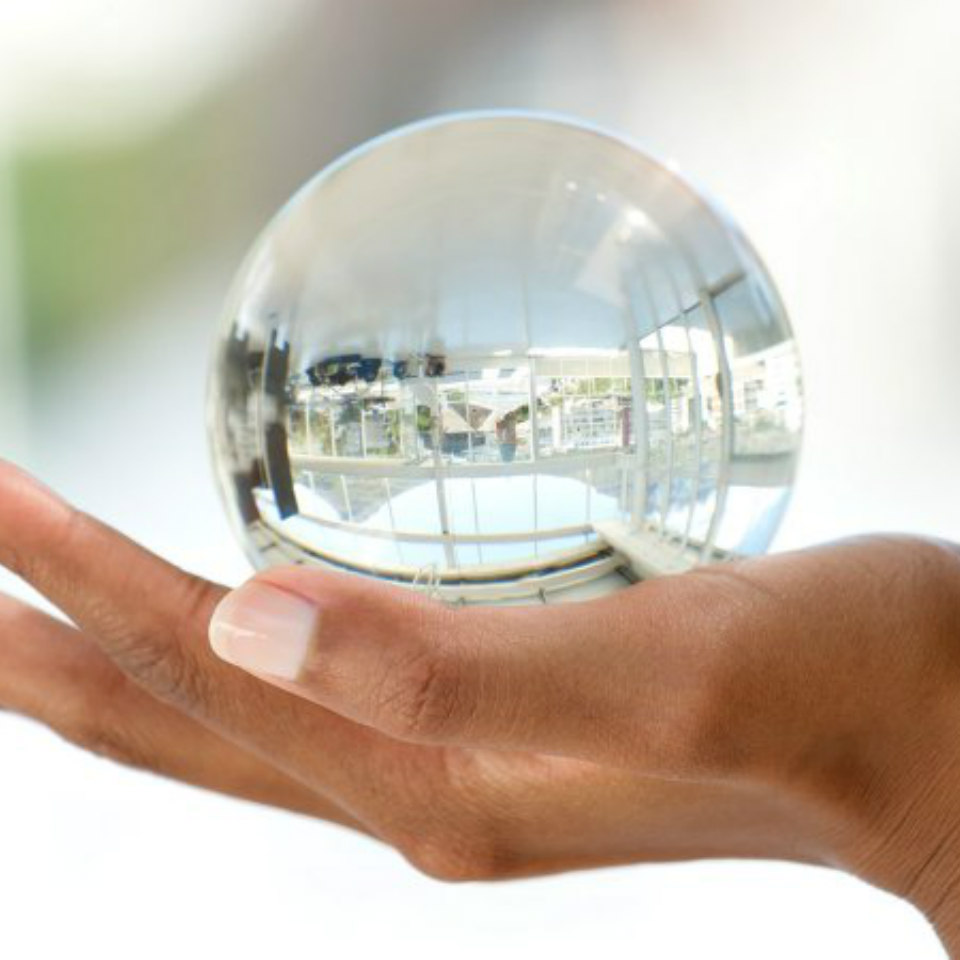 If you're sick and tired of a piecemeal approach to your finances and know your money could be working harder for you, you're ready for Your Retirement GPS™. And, if you want to simplify your life and have an experienced financial professional who is there to guide you, educate you and empower you, then schedule a Sit-Down with Sharon.
What-To-Expect (2 minutes)
Explore the possibilities
We encourage you to watch our "Message from Sharon" video and then schedule a sit-down with Sharon. During your "Getting-To-Know You Session," we will start to put together your personalized Retirement GPS™ Roadmap.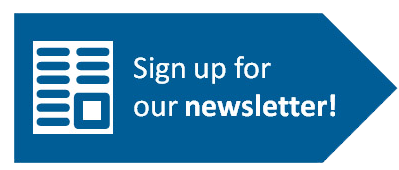 © 2022 SKS Retirement Solutions
Securities and Advisory Services offered through UNITED PLANNERS FINANCIAL SERVICES, INC. Member FINRA, SIPC. SKS Retirement Solutions, Inc. and United Planners are independent companies. Check the background of your financial professional on FINRA's BrokerCheck.