Contact Sharon Today
We would love the opportunity to let you know more about us and the solutions we could offer to meet your specific needs.
Please contact us today, and let us show you the SKS Retirement Solutions difference.
Find Us
6440 N. Central Expressway
Suite #315
Dallas, TX 75206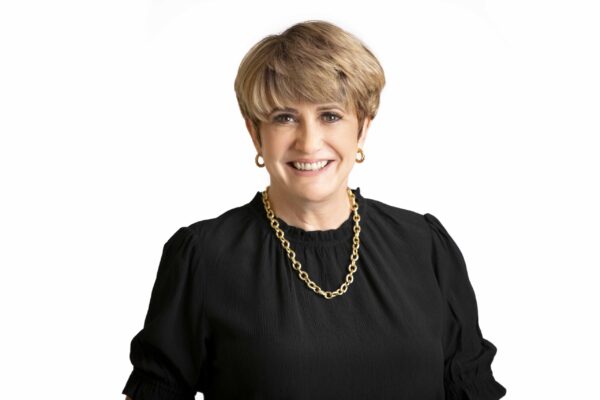 If you would like more information about our services and would like to be contacted by a member of our team, please email us, or fill out the form below, and someone will contact you within 24-48 business hours.
© 2022 SKS Retirement Solutions
Securities and Advisory Services offered through UNITED PLANNERS FINANCIAL SERVICES, INC. Member FINRA, SIPC. SKS Retirement Solutions, Inc. and United Planners are independent companies. Check the background of your financial professional on FINRA's BrokerCheck.